Check out our exclusive line of greeting cards!
These humorous greeting cards are a collection of images I've created over the years exclusively for family and friends. After years of being asked to share them, I've finally decided to introduce them as an exclusive product carrying the TorresArt Studio brand. Original images you won't find anywhere else!
Check back periodically as we add more designs!
ask for "CAROL" when ordering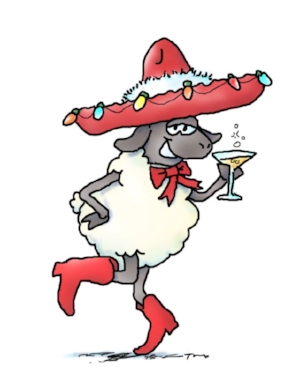 ask for "SHEEP" when ordering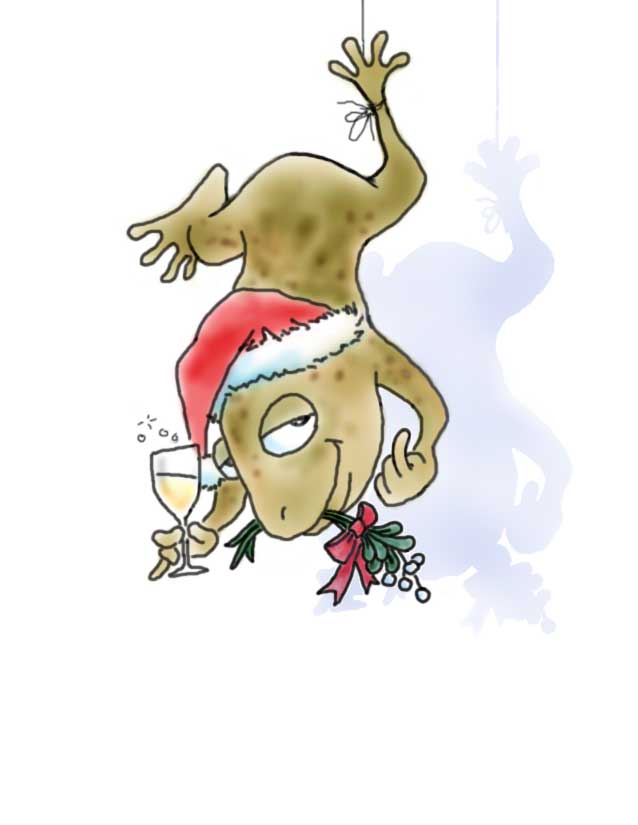 "Meet me under the mistletoad"
ask for "TOAD" when ordering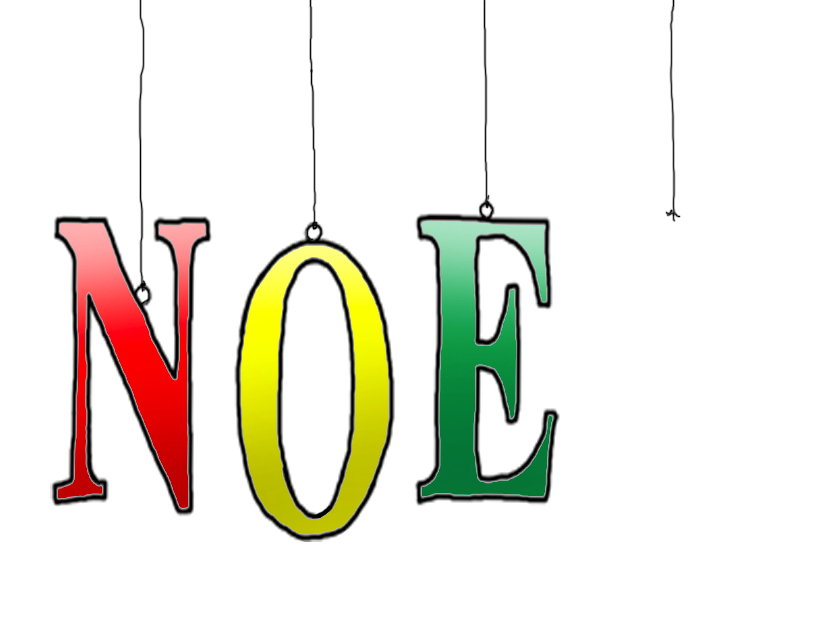 ask for "NOEL" when ordering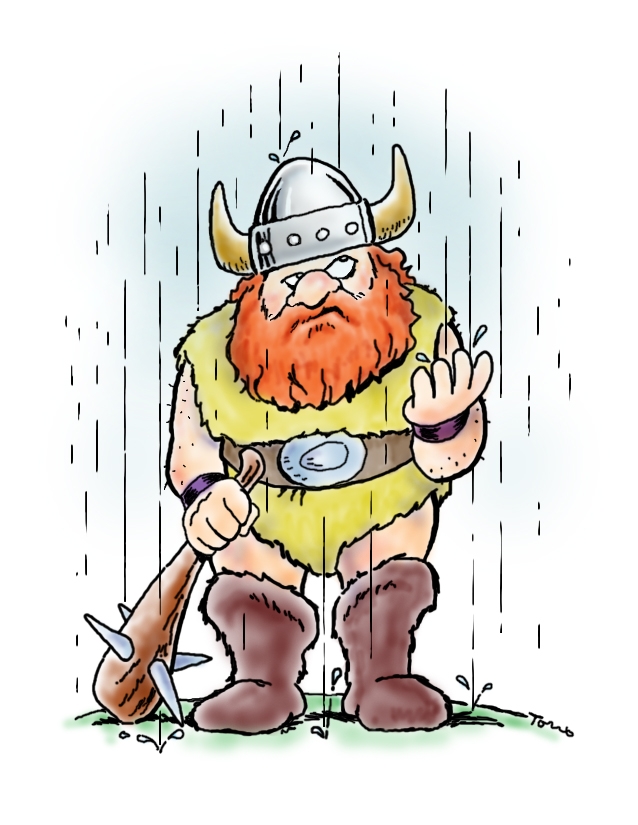 "Rudolph The Red knows rain, dear"
ask for "VIKING" when ordering
All cards are full color and measure 4.25" x 5.5" in size and include standard A2 white envelopes. Orders are available in sets of 4 and 8.
Please use the words associated with each card when ordering.